Venice is regarded the most beautiful city in the world by many. With its charm and long history, the Adriatic Queen has always fascinated the thousands of tourists from all over the world that come here every year to visit and admire it.
Venice is a city rich with museums and historic buildings with great artistic and cultural significance, but not only. It is the city of art, music and literature, and one can often listen to street artists playing in a campo or little court, making the atmosphere even more magical.
Walking along the calli (streets) seems as if you are taken back to another time: the absence of city traffic and cement, the historic buildings, the signs of old shops and some ateliers of skilled crafts people who still keep their old Venetian traditions alive, everything recalls an old, marvellous epoch.
As a favourite destination for honeymoons, romantic getaways, family vacations, school trips or various kinds of events, Venice, the Serenissima, is enchanting in any season.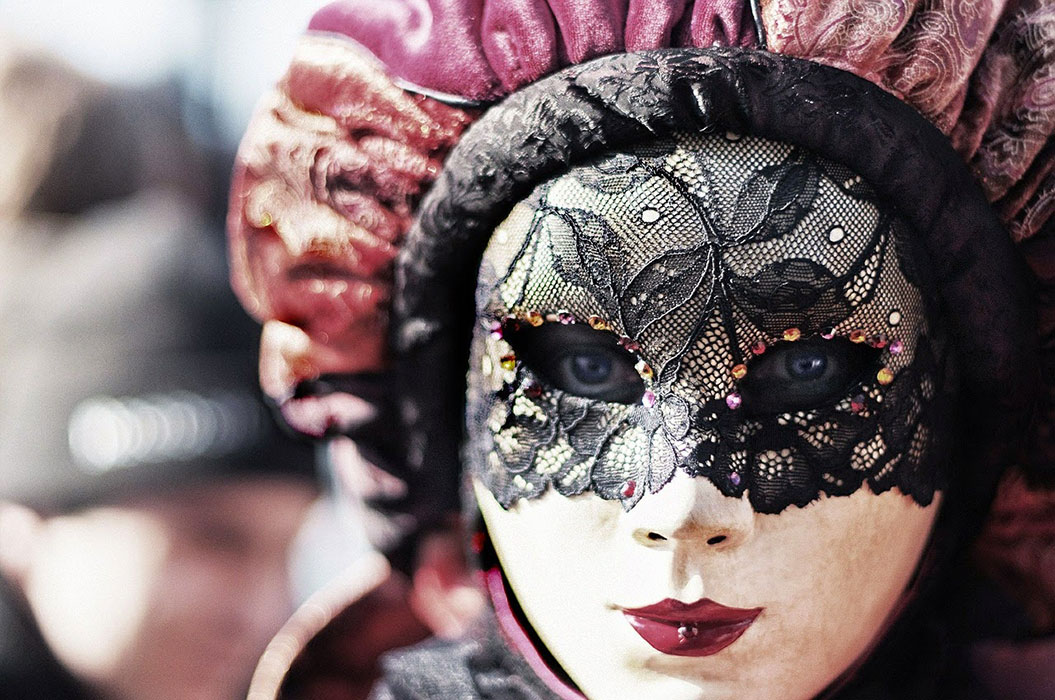 Venice is a city rich with beauty, with its bridges and its narrow streets, full of monuments and places to visit and admire. For those visiting for the first time, it is a challenge to navigate in this extraordinary, labyrinth city.
If you would like to make the most of your vacation, take a look at some of the events this wonderful city has in store every year.
The most beautiful events