A long history of nearly 150 years, bound to Venetian tradition.
One cannot mention Venice without even hitting about Rosa Salva, a family-run company, which has continued to give Venetians and visitors a taste of authentic Venetian cuisine and pastries for over a century.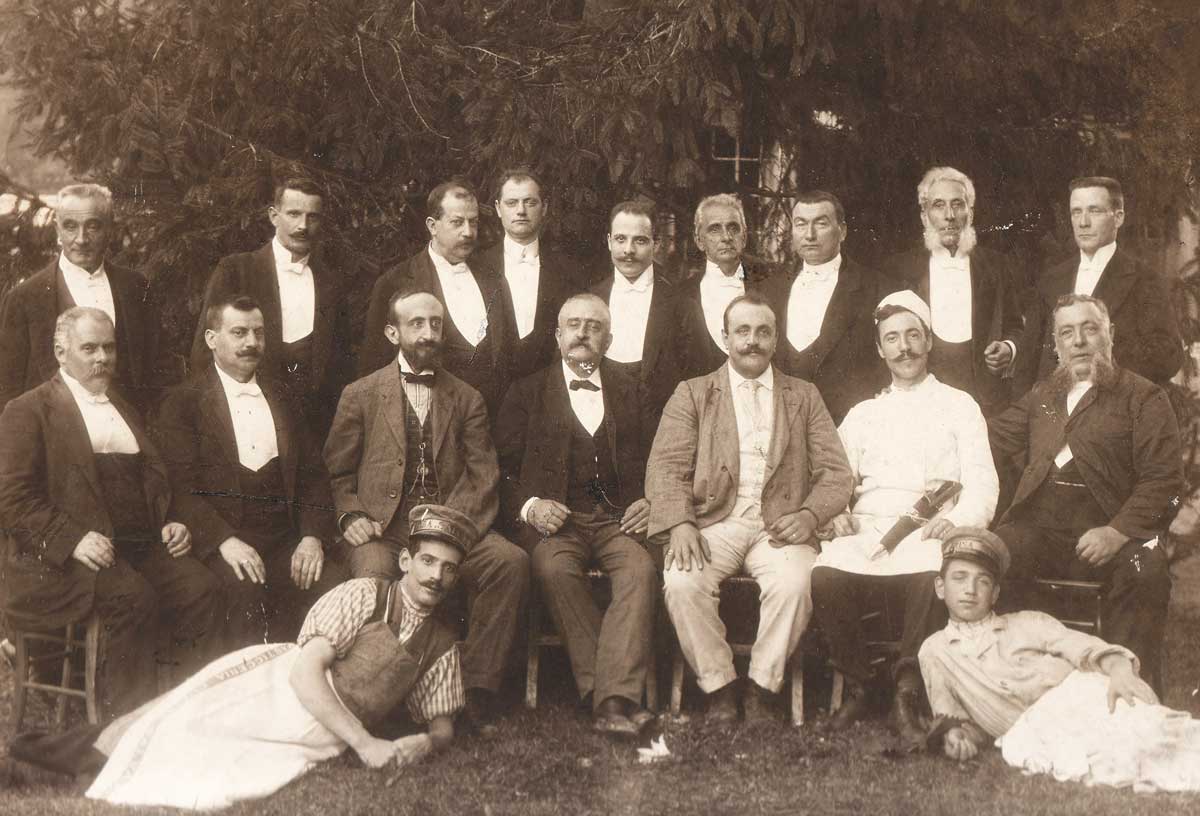 As an integral part of the history of the Serenissima for nearly one hundred and fifty years, Rosa Salva continues to hold the high quality of its products, prepared daily by chefs and pastry makers of renowned expertise, as well as keeping their customers' wishes at heart, making all efforts to always satisfy their tastes and fulfil their needs.
In 1870, Andrea Rosa began mobilizing his kitchen, catering lunches and home dinners in the palaces of Venice and surrounding villas, and still today, after six generations, the same old-fashioned spirit and passion lives on through his descendants, making the Rosa Salva company exceptionally unique company for its kind.
High quality raw materials, a first-rate staff, passion for cooking and the art of hospitality as well as love for the beautiful city of Venice and its old traditions: these are the essential ingredients that have allowed the family Rosa Salva to assert itself over the years in this field.
Customers who have the pleasure of staying at Rosa Salva Hotel will be able to savour genuine freshly baked products specially prepared by the Rosa Salva pastry chefs every morning.
To know the history of this family-run business, visit the site: www.rosasalva.it